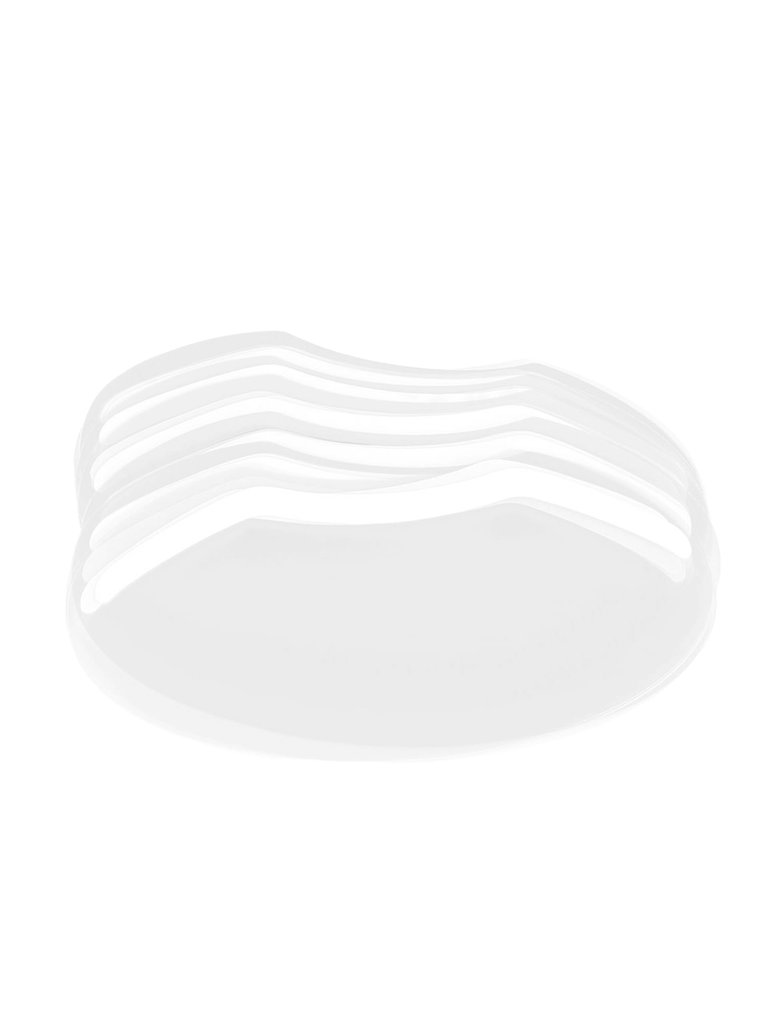 Contour Fit Clear Aftercare Shower Visor
Free shipping on orders over $59
---
A face shield that is perfect for protecting eye and brow area while in the shower.
Important Info
Made of PET-Film and 3M Double-sided tape

Transparent Plastic

Gentle on the skin 

Fits both kids and adults

Sold in packs of 50
To Use
Clean the forehead before use, making sure to keep dry

Stick shield on forehead, above the eyebrows

Once done, remove from face and discard
Have questions?
Get in touch with us at any time.
Contour Fit Clear Aftercare Shower Visor